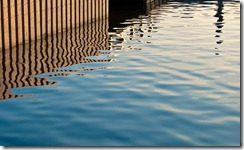 We went down to one of the many local lakes and I snapped a couple of shots of the lake during sunshot. It's a small, beautiful lake with a tiny public beach, a dock inhabited by fishermen and a small swimming area. No motorized boats are allowed.
I'm sure there are hundreds of places within a few minutes' drive of here that have wonderful photo opportunities. It's just a matter of taking the time to find them.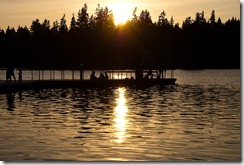 I recently picked up the 18-200 VR lens
for my D80 and absolutely love it. Also got the 50mm f/1.8D
that is also wonderful.
I'll probably be posting more pictures on this blog, just to share something.